Como parte de los esfuerzos de la empresa Turner por introducirse a los Esports, se ha anunciado esta semana que la cadena TBS presentará como parte de su bloque ELEAGUE una serie documental llamada ELEAGUE: Road to The International Dota 2 Championships que se emitirá cada viernes a lo largo de un mes mostrando lo que es el camino a la final del torneo.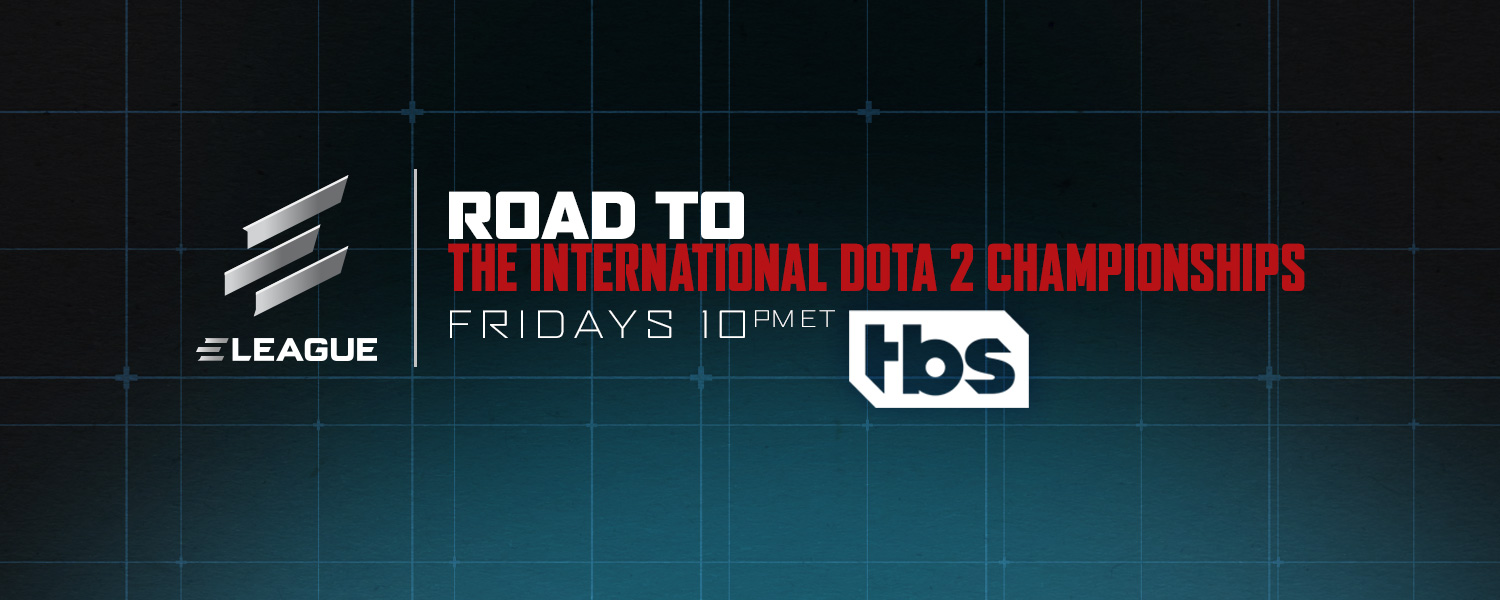 La serie arrancará el viernes 4 de agosto a las 10 PM mostrando los perfiles de juugadores y equipos. Los siguientes tres episodios mostrarán el camino, glorias y derrotas de los equipos en camino a la final del torneo de más de 21 millones de dólares.
Sumado a eso el próximo viernes 28 de julio habrá una presentación especial a la misma hora donde se exhibirá el documental de Valve "Free to Play", presentado por Toby "TobiWan" Dawson y Richard Lewis.
Vía Turner Pressroom.
Comentarios de Facebook
Related Posts